If you have been injured or harmed as a result of a medical error, you should seek expert advice as soon as possible. Medical malpractice is a complex area, and the sooner you have an experienced attorney on your side, the better.
A medical malpractice lawyer can give you a much better chance of getting the compensation you are entitled to, and they can make it easier for you to navigate the process.
Here are just some of the benefits of having a medical malpractice lawyer on your side: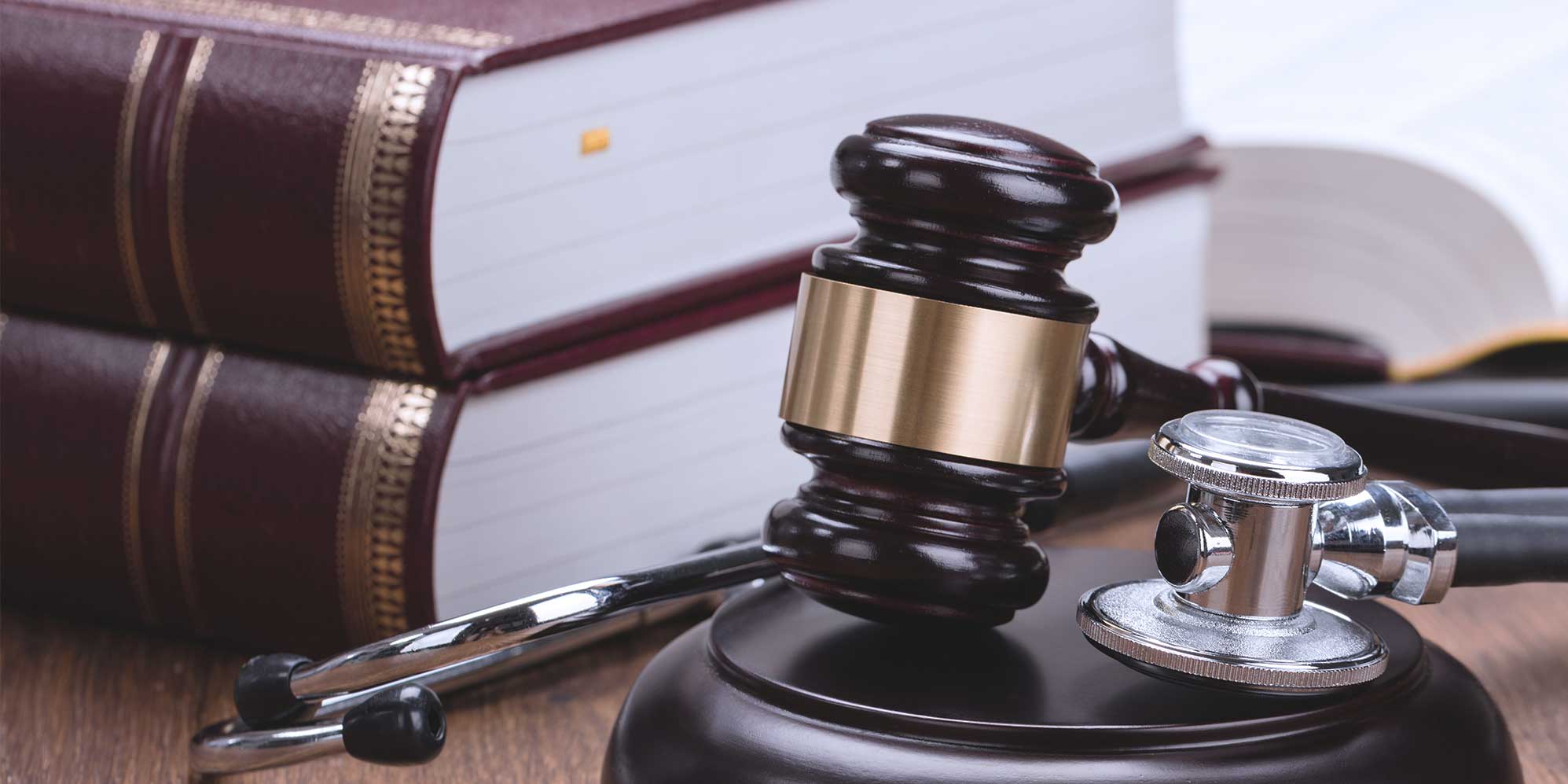 1.     Pursue the maximum compensation your claim will allow
In some medical malpractice cases, there is an inflated expectation of what kind of compensation you can receive. While every case is different, your attorney is the best person to determine the value of your claim, represent your needs and ensure that your claim is successful.
2.     Negotiating a good settlement for you
In many cases, medical malpractice is settled outside of a court. If a medical malpractice attorney represents you, you will have the edge to negotiate a favorable settlement.
3.     Avoid mistakes
Medical malpractice suits involve a lot of paperwork, which can be challenging to keep up with and utterly confounding at times. Your attorney understands the subtle nuances of legal language and will ensure that the necessary paperwork is prepared, reviewed, and responded to efficiently.
4.     Accelerate the process
With a medical malpractice lawyer in your corner, you can be assured that the process is going to be expedited. Your attorney understands how vital your settlement is to your wellbeing and will do their utmost to ensure a speedy result.
5.     Strong support system
While your friends and family members can provide emotional and personal support, the tenacity and advocacy of a medical malpractice lawyer are what will drive your claim through to a positive conclusion. Your lawyer and their team will provide expert counsel and compassionate support throughout the entire process, ensuring that no matter how long it takes, you never have to go it alone.
In conclusion, hiring a medical malpractice lawyer takes a lot of worry out of an already stressful situation.